Don't be surprised after reading the title. The story behind Pheasant Island is sure interesting, but there's a reason why it changes countries. Pheasant Island is an uninhabited river island set in the Bidasoa River which runs between France and Spain in Europe.
The island's administration is basically under joint control of the French and the Spanish after they signed the Treaty of the Pyrenees in 1659. As per the rules of the treaty, the island went officially under the governance of the naval commanders of Spain from 1 February to 31 July and of France from 1 August to 31 January. Apparently, both countries reached this agreement only so that the local fishermen wouldn't fight. So now the island belongs to France for 6 months and then Spain for the remaining 6 months. Funny and weird, isn't it?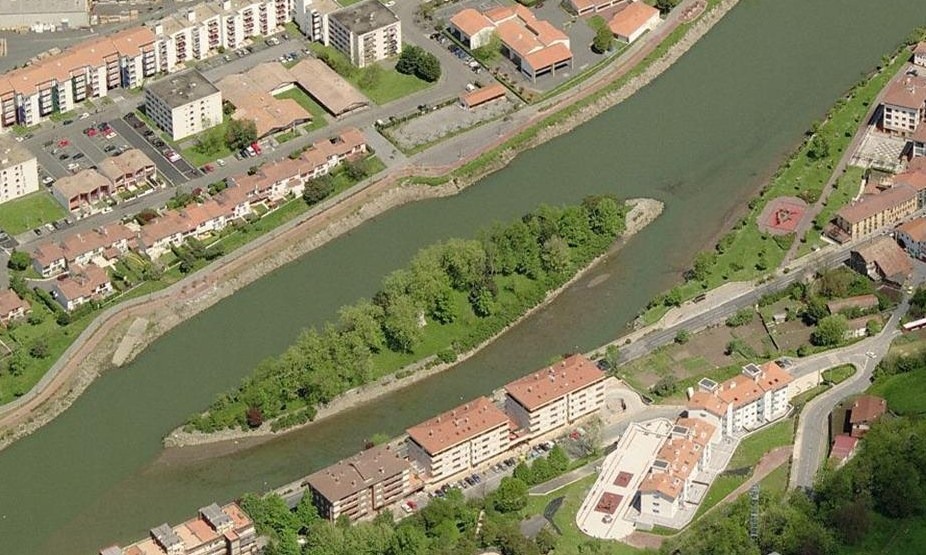 Pheasant Island is not too vast. It is merely 660 ft long and 130 ft wide and is eroding now. However, it has been used for royal meetings and witnessed several historic moments.
1) The most important event that took place here was the signing of the Treaty of the Pyrenees in 1659. A series of 24 conferences were held on the island between the Grandee of Spain – Luis de Haro – and the Chief Minister of France – Cardinal Mazarin. In the wake of the treaty, a monolith was built right in the centre of the island to commemorate the meeting.
2) King of France Louis XIV met his wife Maria Theresa of Spain (1638–1683) on this same island.
3) King of France Louis XV met his intended bride Mariana Victoria of Spain on this island in 1721. Although they never got married, it was a significant moment in history.
The island can sometimes be reached from the Spanish side at low tide. No one lives there, and access is forbidden except very occasionally on heritage open days.
Image credit: Wikipedia